ABOUT US
Welcome to Ashley Rollers Door Ltd
Ashley Rollers Door
Ashley Roller Doors are a professional team of fully certified and experienced team members, we are experts in installing shutters and doors to any type of building.  Our team members can handle any type of workload, from small-scale to large-scale business.

We have team members of fully certified experts, who can handle any kind of complex situation with your doors and shutters. Even if you are running a small-scale business or a large-scale business. Also, Our team of experts can easily handle every complex situation at your premises.

Ashley roller door has made its mark in the shutters and doors of industry. We are proud to say that our company proved itself as the nation's leading provider of shutter and door services. Our main focus is always: on how we can give you a high level of safety and security for your properties. We always try to give world-class services and products like shutters and doors to our customers. If we talk about our team members, we can proudly say that we have such loyal and experienced team members in our company. We are always ready to give our best services to our customers.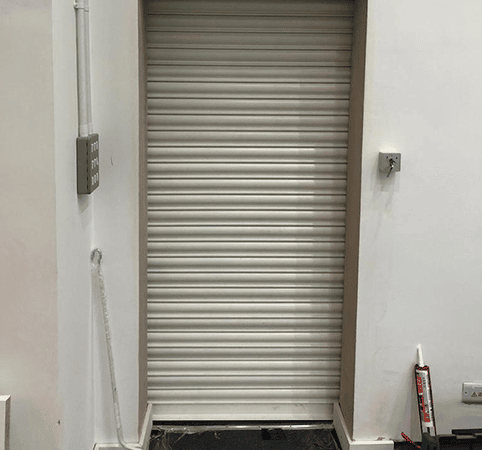 We at Ashley Roller Door manufacture world-class Roller shutters and doors for your business. Prepare suitable roller shutters and doors for your houses, offices, buildings, or garages. You also get to prepare each type of shutter and door to make your life easier and more convenient.

We provide our customers with a wide range of products and services, including rapid roll and fold doors, fire-rated shutters, retail roller shutters doors, industrial sectional doors, scissor gates, emergency repair, glass & glazing, making us one of the largest shutter restoration companies in the UK. Additionally, our company is present right here for any sort of queries or questions associated with the shutters and doors.

Our company provides you with the best shop fronts in town. We provide a variety of shopfronts like bi-folding shop fronts, toughened glass shopfronts, and Aluminium shopfronts which not only increase your space but also enhance the aesthetic appeal of your shops. So besides any form of hesitation, you can contact us at any time. We are available right here for your 24/7 services.

Our group of professionals first totally studied customers' needs and desires, and by then, they put together a diagram of the installation of shutters. As soon as the approach is accomplished by using the professionals with the clients, they rapidly get to work. Additionally, the way they provide the complete answer to your troubles and offer the option of emergency repairs is important. All offerings are finished in 24 continuous days, so if you have any form of need for roller shutters and doors, you can contact us at any time. And even ask us for free quotes on the shutters and doors.

We are professionals and steady performers who mark the ease of our workflow system. However with us, if you feel any sort of trouble that befell from our facet or through our company, so you can freely register a grievance about us on our clients care no. We will attend to your criticism and get instant motion towards your complaint.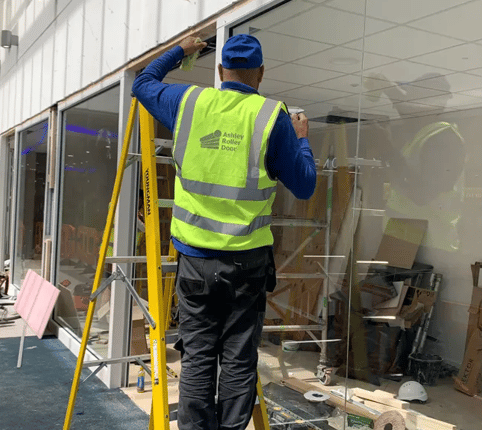 WHY CHOOSE US
Same Day Service

Hotline available 24 hours a day, seven days a week; crew on the floor within hours!

Save Money

Get a discount; early verification prevents highly-priced product repairs

Peace Of Mind

You can also loosen up your understanding that our group is, in basic terms, a cellphone number away at any moment!

Expert Professionals

The Ashley Roller Doors Company have professionally trained technicians, not like other companies.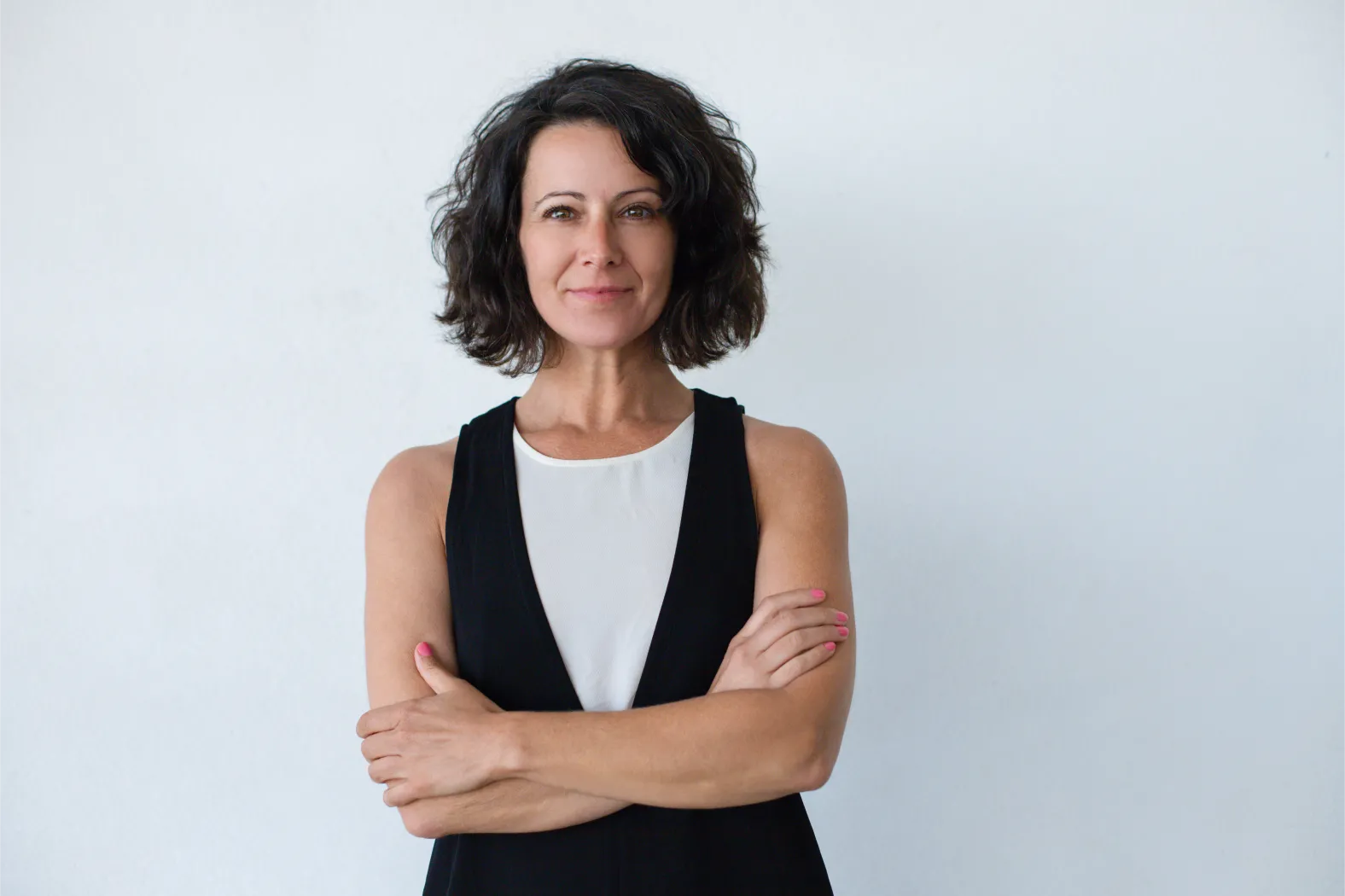 What Our Customer Are Saying?
"I found Ashley Roller Doors while I was seeking to buy a shopfront and curtains for my business. Ashley Roller Doors company has excellent customer service, fair prices, and a high level of professionalism. I'm overjoyed with the outcome."
Maria
"When I first began using the internet, I had no idea where to go for a reputable curtain walling firm. After that, I discovered Ashley Roller Doors and what a fantastic resource that was for finding stores. Whatever you spend, as long as you can afford your initial step, is all that matters!"
John
"Ashley Roller Doors offers a great service for ShopFronts, Curtain Walling and Shutters etc. They claim that this method is quick, inexpensive, and efficient. By sharing a picture of my former storefront, I was able to see the situation before any work was done."
Andrew
"Simply put, I wanted to rave about these people. I called them, got a date for when they could arrive, paid them, and then waited a long time for the job to be finished. When the time arrived, they were incredibly prompt and effective! They performed flawlessly at my property."
Donald