Emergency Shutter Repair Service in London
At our Emergency Shutter Repair, we provide swift and efficient service to help minimize the damage caused by an emergency. We have the latest technology and expertise to manage and repair your emergency shutter properly and quickly. So, get our help to maintain your property and safeguard your valuable asset.
We know your business is important to you. So it is critical that you have a repair service in place as a backup plan and just in case of emergency. Emergency Shutter Repair London by our company can be an option to help keep your business safe. So, we are available to you for such cost-intensive processes with less time and less investment.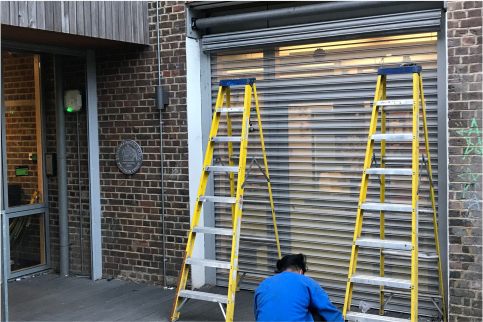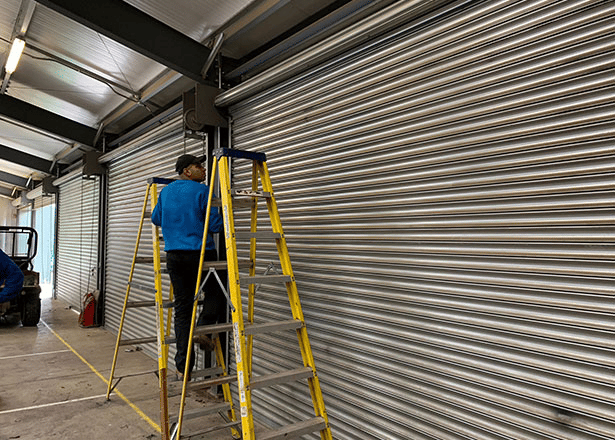 Reasons To Choose Our Emergency Repair 
Emergency repair services are a great way to get your shutters fixed quickly and easily. When your shutters are not opening and closing properly. You can count on our services to help diagnose the issue and get your shutters back up and running in no time. These services are a great way to keep your building secure in bad weather conditions. When the weather outside is ugly and the wind is blowing hard. Emergency repair services can help keep your building up and running.
Our emergency shutters repair services provide a cost-effective way to maintain your property's security while preventing any potential weather or mechanical damage. Our team can quickly diagnose the issue and rectify it, restoring your security and peace of mind. We are dedicated to providing top-quality and all types of Emergency Shutter Repair London to meet your needs and expectations.
How we serve your shutters in an emergency
A shutter is an important part of your home's security. If it breaks, you may be forced to live in a world of security secrets and peeking eyes. Our emergency services can fix your shutter in a matter of hours, allowing you to get back to your normal life as soon as possible.
In the event of any type of shutter issue, don't wait – call us for Emergency Shutter Repair Service. Our team is trained and equipped to quickly diagnose and repair your shutter. Also, services include the emergency shutter installation of new roller shutters, replacement of damaged or broken parts, and adjustments to correct any misalignment.
Whether it's a simple adjustment or a full strip and rebuild, our team is capable of handling all your emergency repair needs. We know that when something goes wrong with your shutters it can create some serious security concerns, so don't wait – call us today.
Contact Us for Emergency Repairing
When you are searching for Emergency Shutter Repair near me then find Ashley Roller Door online all over London and do not hesitate to reach out to our team. Our team has years of experience in the industry, and we are always up for a challenge. From small repairs to full-scale replacements, our team is sure to be able to take care of your needs. We also offer a 100% satisfaction guarantee on all of our work so Contact Us any time.
We can design, supply and install industrial, commercial and shops front doors on urgent basis.