Glass Door Glazing Service in London
At our company, we provide Glass Door Glazing Services to help protect your business. We understand the importance of making sure that your windows and doors are secure and free from draughts. So we offer a comprehensive service to ensure that your property well-protected. Our company provides glass and glazing services for homes, commercial properties, and industrial buildings. We work on window, door, and conservatory installations. We have a team of experienced and qualified glaziers who are able to carry out all types of glass glazing. Including Half Glazed Internal Doors, repairs, and replacements

Ashley Roller Door is fully insured and licensed, so you can confident that you're in good hands when you work with us. We understand the importance of having functional and aesthetically pleasing glass in your commercial or residential property, so we work to complete the job perfectly. Our goal is to provide you with the best Glass Door Glazing Services at a fair price

SPECIALIST GLASS DOOR GLAZING SERVICE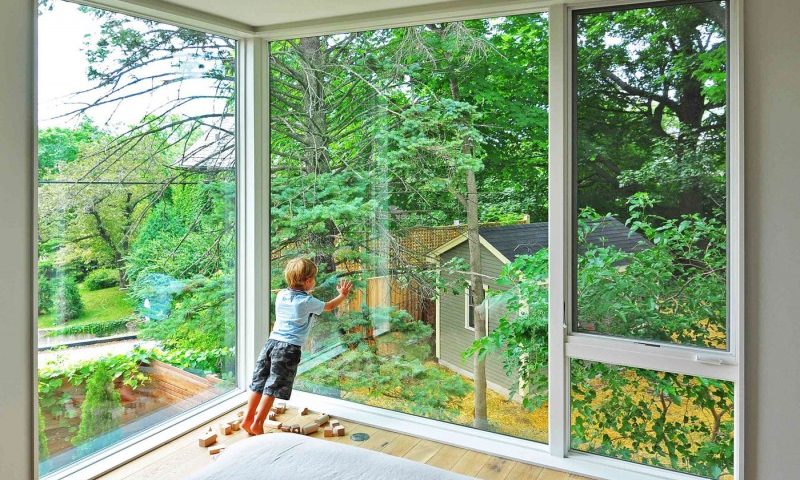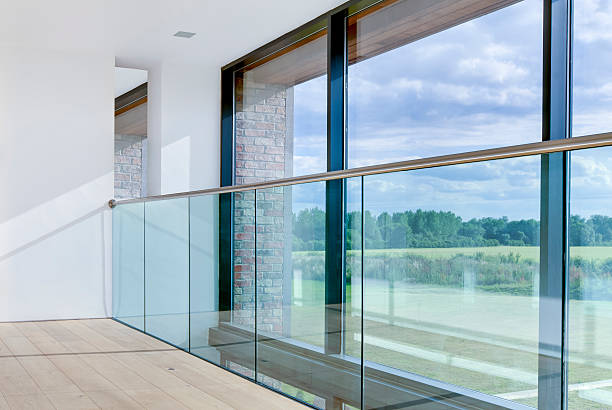 Well Planned Installation of Glass Door Glazing
We understand that the installation process is a crucial part of the glass door glazing repair & project. We have, therefore, worked alongside manufacturers to ensure that the products we offer are installer friendly. By manufacturing our products in house, we give customers the peace of mind that it rigorously quality controlled as well as health and safety compliant.

Meanwhile, our dedicated account managers are always follow up every lead and project, from order confirmation to delivery. We understand that there is nothing worse than left in the dark following a huge investment. There are no delays with us, we're more about taking action than talking about it.
Provide Wide Range Of Services
If you're not sure what kind of glazing would be best for your business. Then we can provide advice and guidance on the different options available. We want to make sure that you're happy with your decision, so we'll take the time to answer any questions you have. Once we've installed your new windows or Half Glazed Internal Doors, we can also provide ongoing maintenance and repair services to keep them looking like new. We know that your business is important to you, so we'll always go the extra mile to make sure you're completely satisfied with our work.
Retail Glazing Solutions
The retail sector demands fast time frames so we can meet these challenges with our cutting edge technology. That allows us to manufacture products in house using state of the art equipment. This is then all completed within very strict deadlines coupled with first class customer care and handover programmes ensuring a smooth transition from start to finish, providing an excellent customer journey every step of the way. We know how important appearance is, making sure all glass panes are as clean as possible. Clearly labelled safety signs fitted where required and completed on time, getting our customers back where they belong. No fuss, no disruption, all done efficiently.
Emergency Glazing Services Across All Industry Sectors
Our Emergency Glazing Services provide a full range of solutions across all industry sectors. We understand the importance of maintaining access and security, and our team of experienced professionals is on call 24/7 to provide prompt and efficient service. From small repairs to large-scale projects, we have the skills and experience to carry out any glazing work required, ensuring that you are safe. We provide high standards of work and customer care, so you can confident that you're in safe hands with us.
We can design, supply and install industrial, commercial and shops front doors on urgent basis.