INDUSTRIAL SECTIONAL DOORS
Industrial Sectional Doors in London
When it comes to Industrial Sectional Doors, our company offers the best products on the market. Our doors are made of high-quality materials and are designed to withstand the harshest conditions. Whether you need a door for your warehouse or factory, we have a model that will suit your needs.
Our Ashley roller doors are available in a variety of sizes and styles, so you can find the perfect one for your application. We also offer custom doors that can be made to your exact specifications. If you need a door that is not standard, we can still help you out.
INDUSTRIAL SECTIONAL DOORS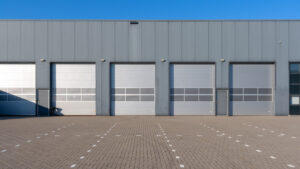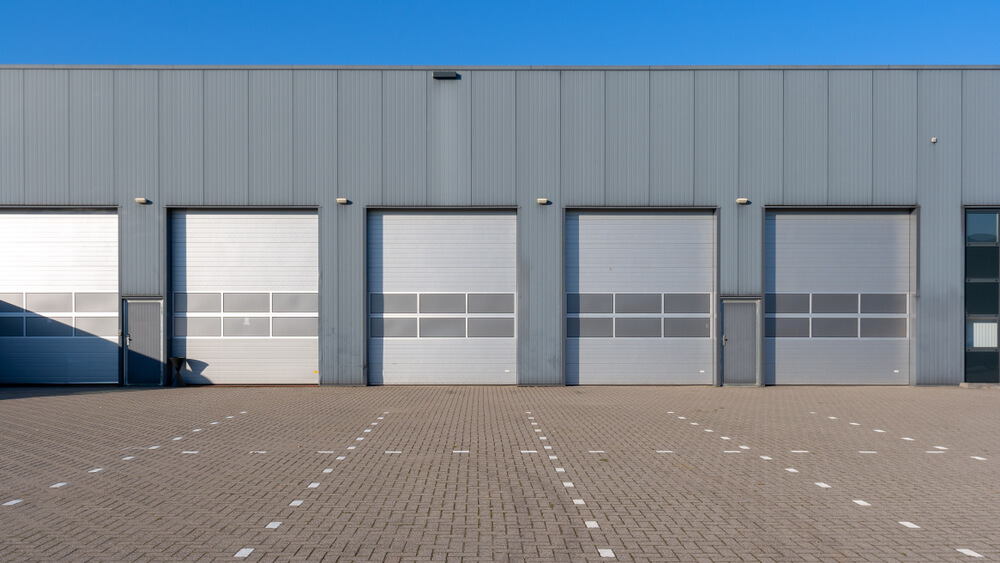 In addition to looking at our great selection of Industrial Garage Doors London, we also offer outstanding customer service. Our team is knowledgeable and experienced, and they are always ready to help you with any questions you may have. We want you to make happy with your purchase, so we will do everything we can to ensure your satisfaction.
If you are looking for the best sectional doors in London, look no further than our company. We offer a great selection of products and outstanding customer service, all at an affordable price.
Industrial Sectional Doors Installation
When it comes to installation, our team of experts makes sure that your door has installed properly. We will work with you to ensure that the door has placed in the correct location and that it is properly secured. We also take care of all the paperwork involved in installation so you can focus on running your business.
The installation process for our industrial sectional door or Industrial Garage Doors London is simple and straightforward. Our team of experienced professionals will walk you through every step of the process, from measuring the door opening to installing the door itself. We'll make sure that your new door has been installed correctly and functioning properly before we leave.
Custom Options
Security Features:
One of the most important features of any door is its ability to keep intruders out. Industrial sectional overhead door has designed to do just that, with a variety of security features that make it difficult for would-be thieves to gain entry. For example, most doors come with a deadbolt lock, which is virtually impossible to pick. Additionally, the door panels has often made from reinforced steel, making it difficult to force them open.
Mechanisms Of Operation:
Another benefit of industrial doors is their ease of operation. Most doors come with an automatic opener, so you don't have to worry about manually opening and closing the door every time someone needs to enter or exit the premises. Additionally, many doors come with sensors that automatically close the door if it has left open for too long, preventing potential accidents.
Aftercare Services For Doors
At our company, we offer the best Industrial Sectional Doors repair services. We have a team of experienced and qualified technicians who are able to repair any type of door, no matter what the problem may be. Whether your door is not opening or closing properly, or there is damage to the door itself, our technicians will be able to quickly and efficiently repair it. We offer a wide range of aftercare services, which include:
Replacement of damaged or broken panels

Repair of damaged or malfunctioning door openers

Adjustment of door tracks and hardware

Lubrication of door components

Replacement of worn or damaged weather-stripping
Industrial Sectional Door Wide Range Of Applications
They are perfect for use in warehouses, factories, and other industrial buildings where security and durability are paramount. And, because they are made to order, they can be customised to perfectly fit the specifications of your particular project. Also, they are extremely durable and secure, and can withstand high winds and harsh weather conditions.
Our team of experts is always available to help you select the right door for your application and budget. We will work with you to ensure that your door is installed correctly and performing optimally for years to come. Contact us today to learn more about our Industrial Sectional Door and how we can help you achieve your goals.
We can design, supply and install industrial, commercial and shops front doors on urgent basis.