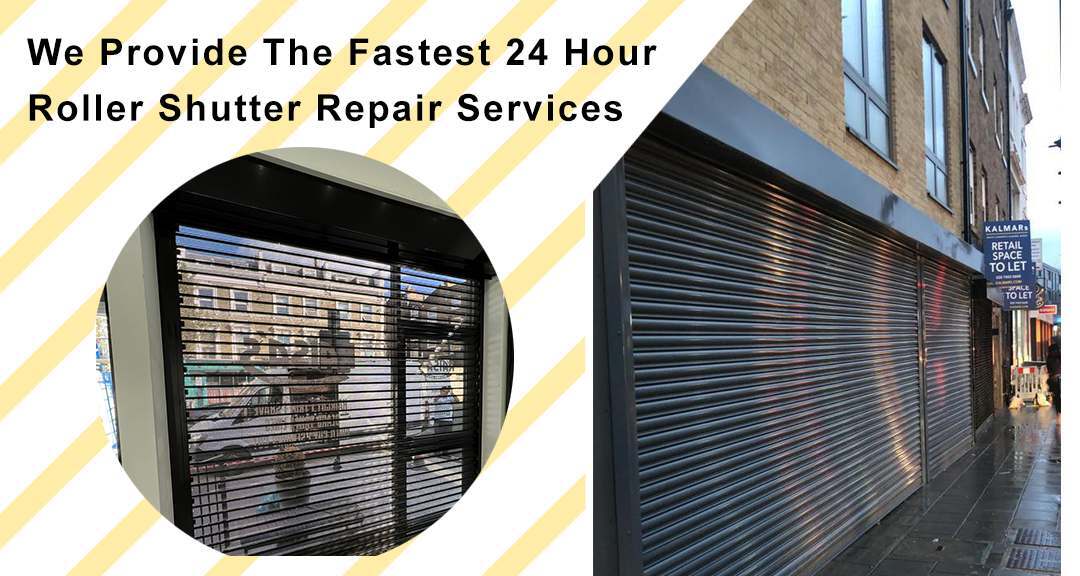 Same-Day and 24/7 Hour Repair Shutter Service
When it comes to 24/7 in-house Emergency Shutter Repair, there are many things that can go wrong and cause problems. After all, no one likes to have anything go wrong in their home, and this is the time when most people start to panic at the prospect of a possible leak or disaster. Whether you need professional repairs after an accident or you think you need other urgent home repairs. So do your research on what could go wrong and then contact the professionals for detailed advice.
Every homeowner is dreading the worst. And for a homeowner with repairs shutter, their worst nightmare just came true. We understand that when it stops working, you need them fixed fast. That's why we offer a 24-hour turnaround for most jobs. We know that when they break, it can be a major inconvenience and even put your safety at risk. That's why we offer the fastest services around, so you can get back to your life as quickly as possible.
Professional 24 Hour Shutter Repair
Sometimes you require 24-hour same-day repair as they are not opening or closing properly. This could be a sign that the springs break or the tracks are bent. In this case, you will need to have a professional take a look at the problem and replace the parts that are not working correctly. If they make loud noises when they are in use. This shows that something is caught in the tracks or that the bearings need to replace. Again, a professional will need to take a look at this problem and make the necessary repairs. Shutters often seem stuck in one position for a variety of reasons such as a damaged chain or frozen hinges. An expert will be able to assess the situation and make the necessary repairs.
Why Do Your Shutter Repair?
We understand that when a shutter becomes damaged, it can be a major inconvenience for your business. That's why we offer same-day repair services for all types of shutters. Whether you need repairs for a commercial or industrial one, we can help. If the panel is damaged, it will not able to function properly. In some cases, the damage may be severe enough that the panel needs Shutter Repair. If the motor is not working, then it will not be able to open or close. This is a serious problem if it is stuck in a closed position and you cannot get out in an emergency.
Most of the time the tracks has damaged, so they will not able to move smoothly. This can cause them to stuck or even fall off completely. The broken cables operating your shutter will not be able to move at all. So it is a very dangerous situation if your home is located in an area where there is a lot of wind or other weather conditions. This could cause them to break free and fly into something.
Quick and Effective Repair Service
If you've ever had a broken window or door, you know how important it is to have a fast response time from your emergency service. That's why we're proud to offer the fastest response time for shutter repairs. No matter what time of day or night it is, we'll be there to fix your broken door and get your property secure again.
Our experienced technicians will diagnose the problem and provide a solution that is both effective and affordable. We understand that not everyone has the budget for a new one, so we will always try to repair your existing one.
Why is it Better to Contact Ashley Roller Doors
Contacting us for workshops on how to prepare for a disaster is the best option because we have over 10 years of experience in preparing for and responding to disasters. Our workshops are designed to educate and empower individuals. So they are better prepared to face any type of emergency. We offer a variety of workshop topics that cover everything from basic preparedness to more specific topics like hurricanes, floods, and earthquakes. We have experienced professionals who are passionate about helping others be prepared for anything.
Our services include 24 hour Shutter Repair and replacement. As well as advice on security systems and other measures you can take to keep your home or business safe. We have a wealth of experience in dealing with emergencies. And can provide you with the knowledge and skills you need to get through a crisis.
Conclusion
If you have shutter Repair near me, don't hesitate to contact our local professional. In most cases, they will be able to come out and fix the problem quickly. So that you can get back to using your shutters as normal. Keep our number on hand in case of future issues and always make sure to keep up with regular maintenance
to prevent major problems from occurring down the line.