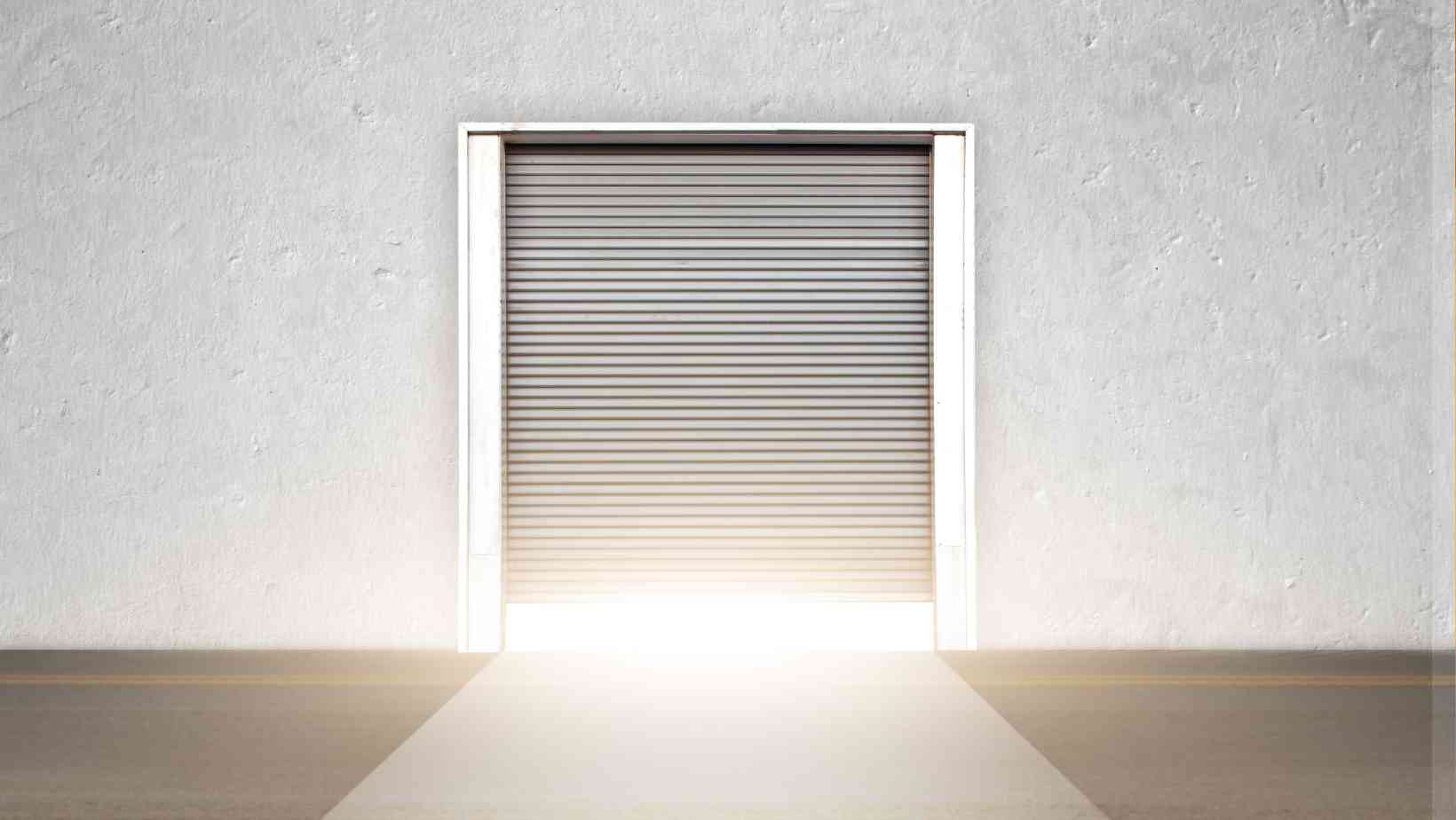 Signs That Indicate it's Time For A Roller Shutter Repair
Do you own roller shutters for your garage or shop front? Are they starting to show signs of wear and tear? As a business owner or homeowner, it's important to keep your property secure and protected from external factors. Rollers are a great investment in achieving this goal, but like any mechanical equipment, they need regular maintenance and occasional repairs. In this post, we'll be discussing some of the most common warning signs that indicate it's time for a Roller Shutter Repair. Keep reading to stay informed!
Signs That Mean You Need Roller Shutter Repair
Your rollers are an important part of your home's security and energy efficiency, so it's important to keep them in good working order. Here are some signs that it might be time for a Roller Shutter Repair service:
– Strange Noises Coming From Rollers
If you're hearing strange noises coming from your rollers, it's a sign that they need to be repaired. The most common cause of these noises is loose hardware, which can create a rattling sound when the shutter is in use. Other causes of strange noises include damaged or warped panels and worn out bearings. If you're unsure of the cause of the noise, contact a professional shutter repair company like Ashley Roller Door for diagnosis and repairs.
– Risky Gaps Between The Roller Shutter And Window Frame
If you have a roller shutter, it's important to check it regularly to make sure that there are no gaps between the shutter and the window frame. These gaps can allow rain or snow to enter your home, which can lead to serious damage. If you see any gaps, it's time to call a professional for a repair.
Additionally, if the gaps are too large, they could be an easy entry point for burglars. To prevent this, you may want to invest in stronger locks and bolts to make your rollers more secure.
– Broken Slats or Loose Parts In Shutters
If you notice that any of the slats in your roller shutter are broken or loose, it's time for a repair. This is because broken or loose slats can weaken the overall structure of the shutter, making it more vulnerable to forced entry.
– Difficulty Operating The Shutter:
If your roller shutter becomes difficult to operate, it could be due to damage or wear and tear. This is especially true if you have to force the shutter open or closed. A professional repair technician will be able to fix any issues with the operation of your shutter.
– Visible Damage:
Any visible damage to your roller shutter is a sign that it needs to be repaired or replaced. This includes damage to the tracks, gears, or motor. Once again, this can make your shutter more vulnerable to forced entry so it's important to address these issues as soon as possible.
How To Find a Good Roller Shutter Repair Professionals
If your roller shutters are starting to show signs of wear and tear, it's important to get them repaired as soon as possible. But how do you know if you're hiring a good Shutter Repair Service professional?
There are a few things you can keep an eye out for:
1. Make sure they have experience repairing rollers. A good repair professional will have plenty of experience dealing with all kinds of rollers, so they'll be able to quickly diagnose the problem and come up with a solution.
2. Ask for references. A good repair professional should be able to provide you with a list of satisfied customers who can vouch for their quality of work.
3. Make sure they offer a warranty on their work. This shows that they're confident in their ability to fix your rollers and that they stand behind their workmanship.
Summary & Conclusion
When your roller needs Roller Shutter Repair in London it is an important step to make sure it lasts as long as possible. By paying attention to the signs discussed in this article and scheduling regular maintenance checks, you can be sure that your roller shutters won't give you any costly surprises down the line. If something does go wrong, a professional service Ashley Roller Door is available to help with repair or replacement. So don't be afraid to ask for help!